FEATURED WORK
Cutting-edge websites delivered with care, passion and precision
The company commenced its activities in the real estate field (real estate development and marketing) and the construction field (reinforced steel); led by ambitious young Kuwaiti youth aiming to provide the best levels of customer service to clients in all company products.
UI/UX DESIGN
RESPONSIVE
Multilingual
CMS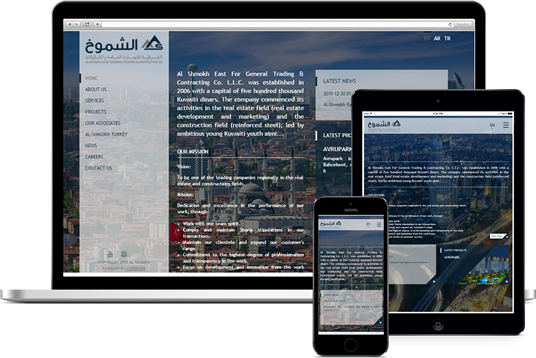 INBTKW.org is an open platform website. It offers an opportunity for the free exchange of ideas between like-minded members of our community with true development of thought to take place.
UI/UX DESIGN
Responsive
Web Development
Structural Design
Logo Identity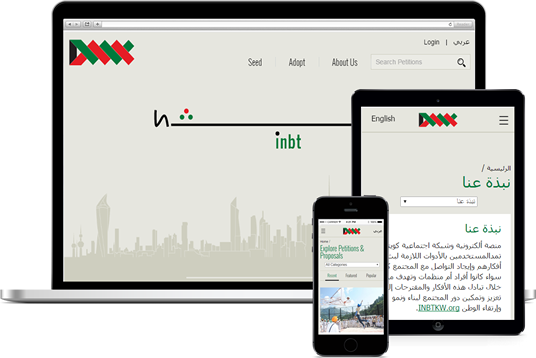 Bringing the latest in fashion for women & kids! From New Born to 12 years old, tops, bottoms, shoes & dresses with matching accessories & handbags!
UI/UX DESIGN
RESPONSIVE
WEB DEVELOPMENT
E-COMMERCE
OUR SERVICES
Successful Solutions with a Design Methodology